Transformers, the world-famous brand popular for movies, television series, games, and even toys. Something that transforms into various forms from cars to robots to other creatures. These no battery operating plastic toy material figures come in many types from miniature robots to converting action figures. Here's a list of some amazing transformer toys you can gift to your loving child.
1. Transformers Robots in Disguise: They are the young group of robots formed by the veteran Autobot to fight against the evil and save planet earth. They are available online on many e-commerce websites at reasonable prices.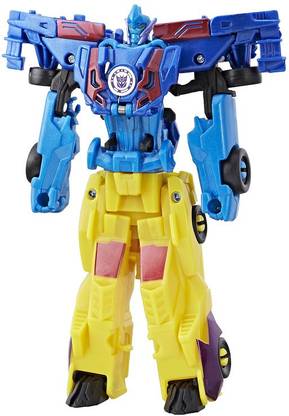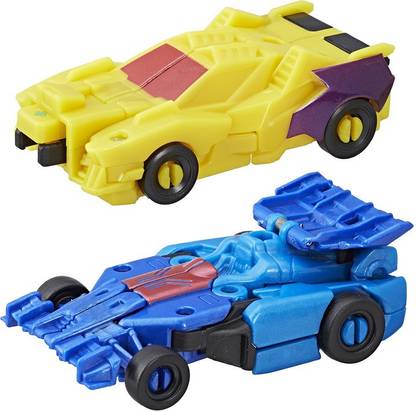 2. Transformers Energon Igniters Power Series: These Megatron figures are the lifeblood of transformer robots. They fuel them with power. This transformer toy converts into robot and tank forms in 9 steps. Available at a good price, bring this home for your kids to unleash the great power.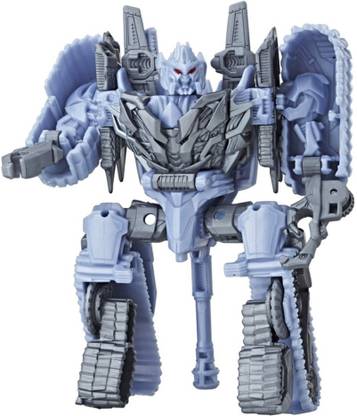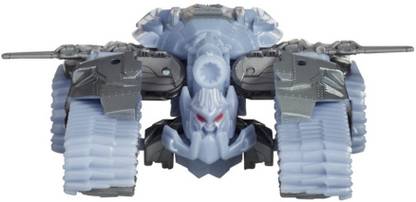 3. Transformers Rescue Bots Academy: This is a toyline consisting of the team of rescue bots mainly targeting preschoolers. They have come in various releases such as Wave 1, Wave 2 and Future wave with different characters and figures which are bots and vehicles such as cars, trucks, bulldozers, police cars, etc.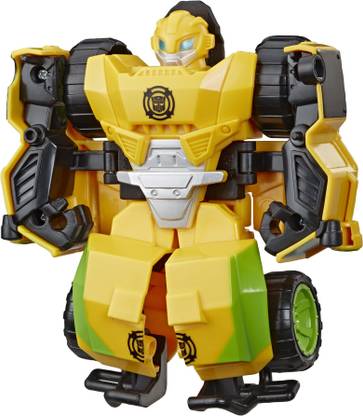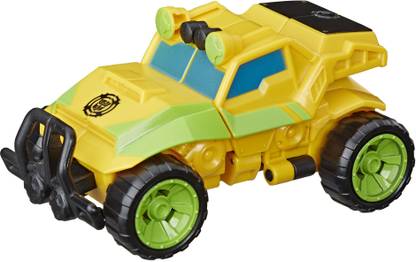 4. Transformers Cyber Commander Series: This toyline includes various figurines that are 6-step changers which converts in just 6 steps from robot mode to sports car mode and back. The characters include Bumblebee figure, Optimus Prime, etc. which are the most powerful Transformers Autobots and converts from robot figures to cars, trucks, and semi-trucks.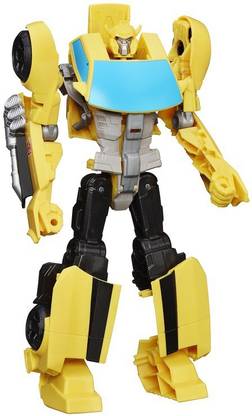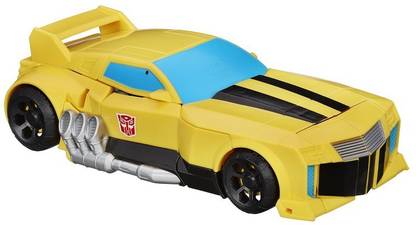 5. Transformers Cyberverse Scout Class: This is a marvelous toyline with various wave releases and characters basically including a unique attacking feature. The Action Attack line comprises different classes like Scout, 1Step changers, Ultra class, etc. Scout class converts into a robot and a cool weapon based on their characters such as Megatron, Optimus Prime, Bumblebee, Scraplet, etc.
6. Transformers The Last Knight Armour: The Grimlock character with its thundering strength moves away all the evil forces. The 3 steps amazing transformation from T-Rex mode to beast-like Grimlock would be a thrilling experience for your kids.
You can get these incredible toys for your kids to explore the adventurous world of the transformers. They can create their own stories and adventures to feel extreme fun.