Watches are one of the best accessories that children love. There are varieties of watches available based on kids' choices and themes they would like such as their favorite cartoon characters, sports or adventure, digital multifunction or simple analog watches. Here are some smart and cool choices for your little ones:
1. Cartoon Character Watches: This is I think the most favorite on the list for watches of kids. There are numerous cartoon characters that are imprinted on the watch dials to make it cool and feel like one for the kids. Select from any Disney character to Benten, Doremon, Cars and even Angry Birds.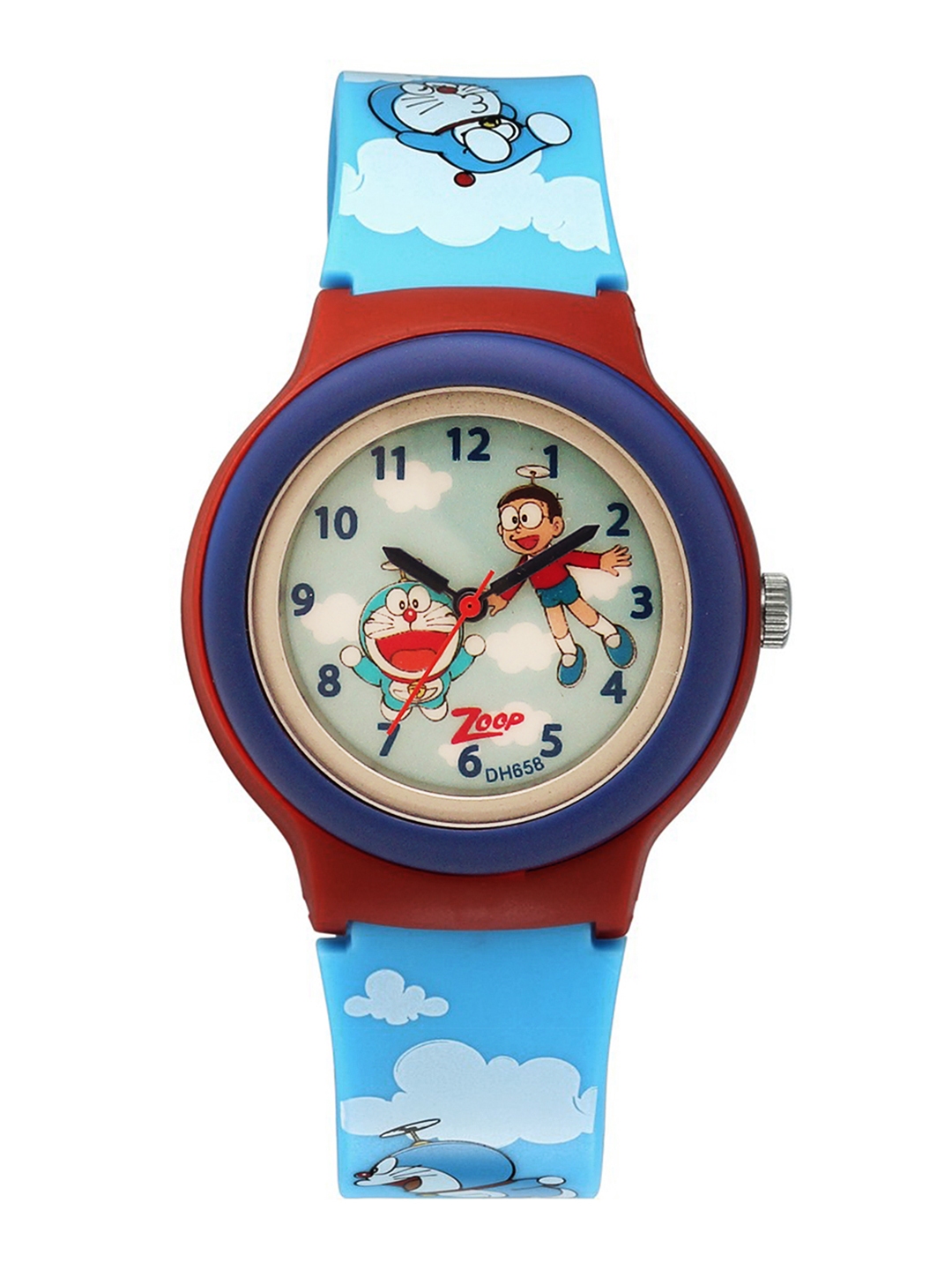 2. Sports Watches: Children love sports and there are many sports such as swimming, tennis, basketball, etc. that require good practice from an early age to get the correct form. Along with great physical exercise to improve stamina, a good grip on time management is necessary for practicing these sports to a professional level. Get a smart and cool sports watch for your sports-loving kid.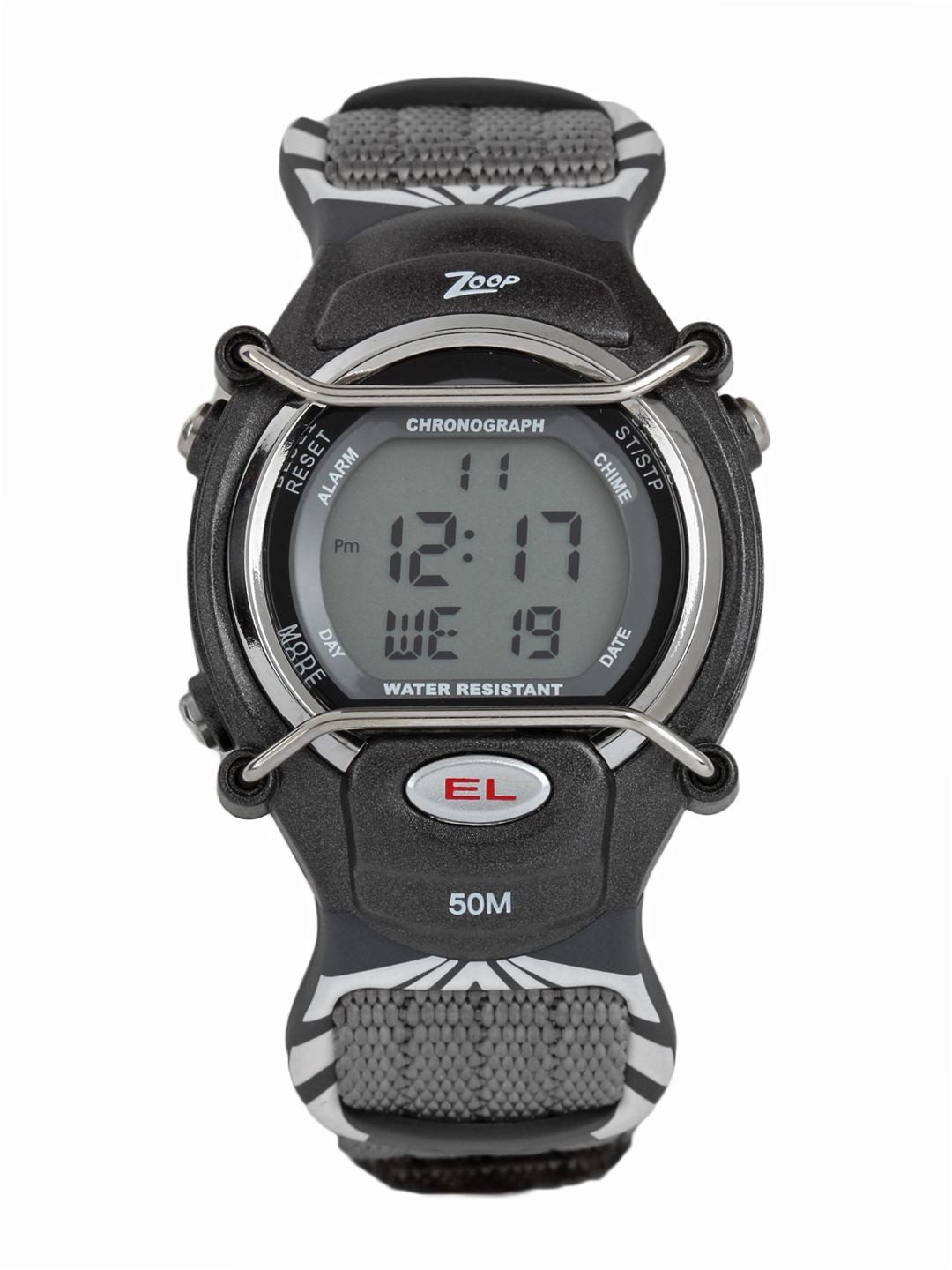 3. Digital Watches: Analog watches are difficult for many kids to understand. Digital watches hence are easy options due to digital display of the time as well as add on functions such as calendar, stop-clock, alarm, calculators, etc. They come is various stylish designs for any occasion.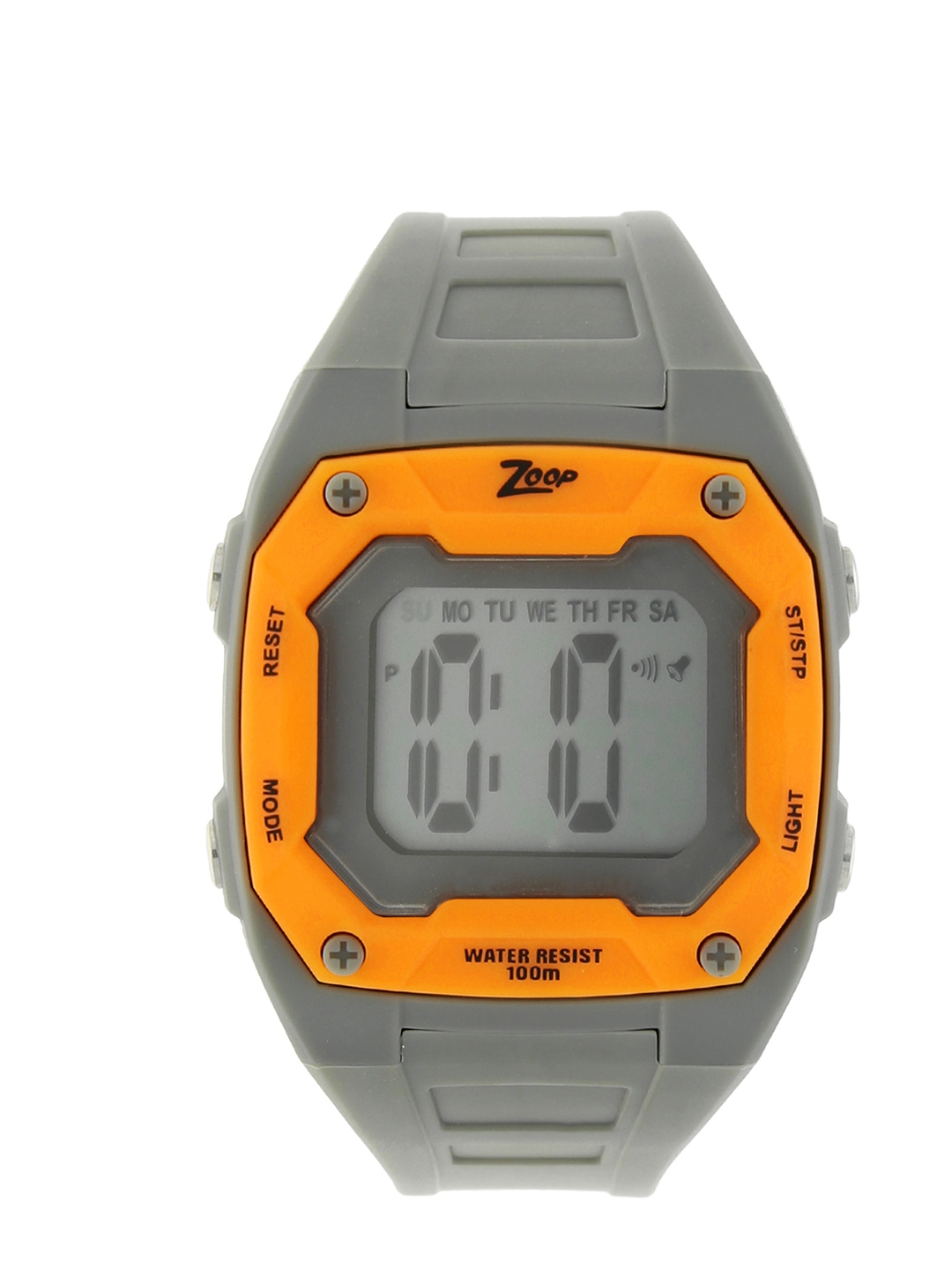 4. Colorful Unisex Watches: Many kids like colorful, trendy and stylish watches. There are some styles that can be worn by both boys and girls with bright perky colors. There are unisex watches available for kids to pick and match with your kid's colorful picnic outfit or casual wear.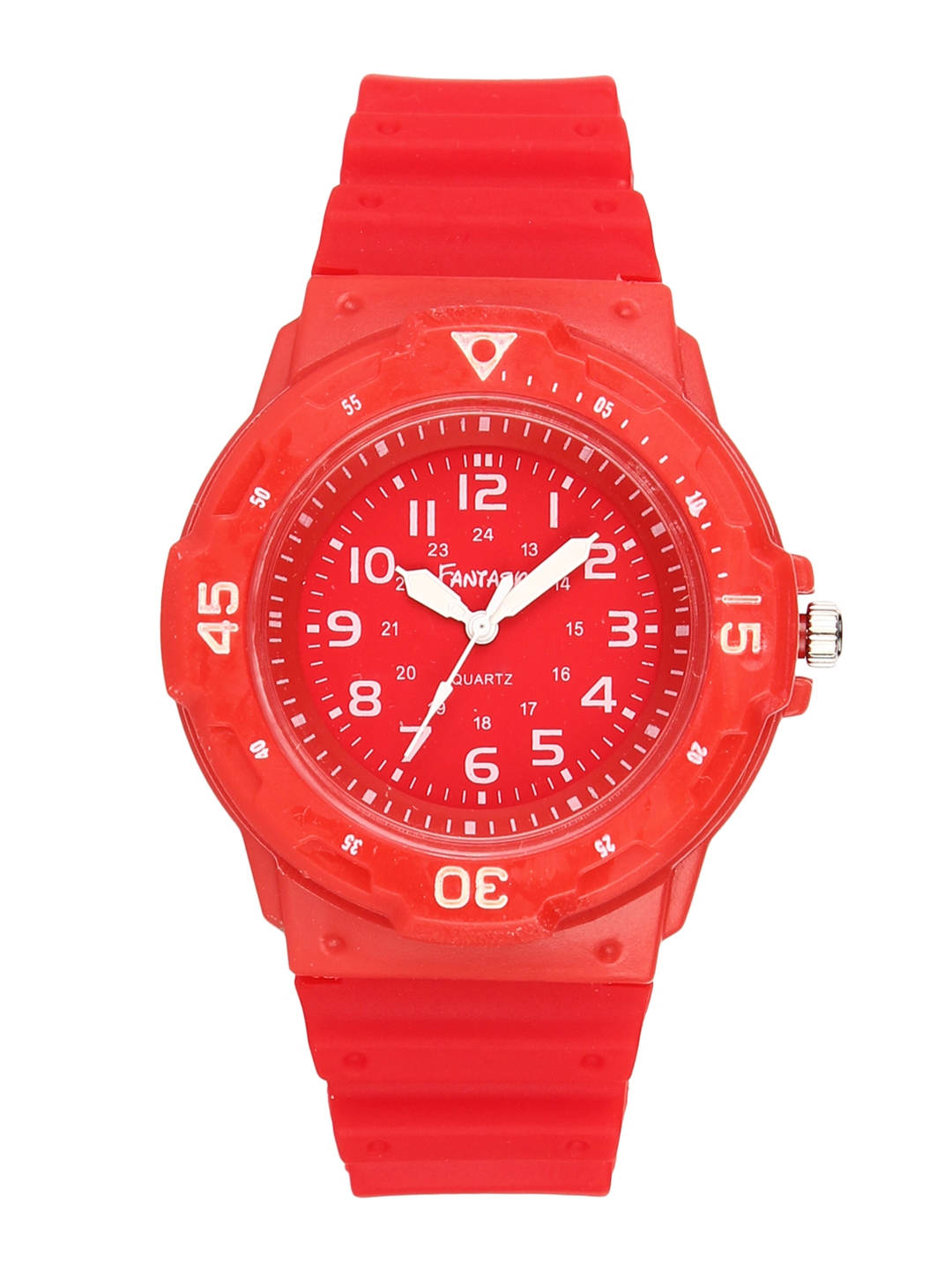 5. Leather Watches: These styles of watches are also very popular among kids. They come in various looks, strap styles, water-resistant, etc. Leather watches look simple and stylish and great to pair with any outfit and occasion. So, always have one leather watch in your kid's collection.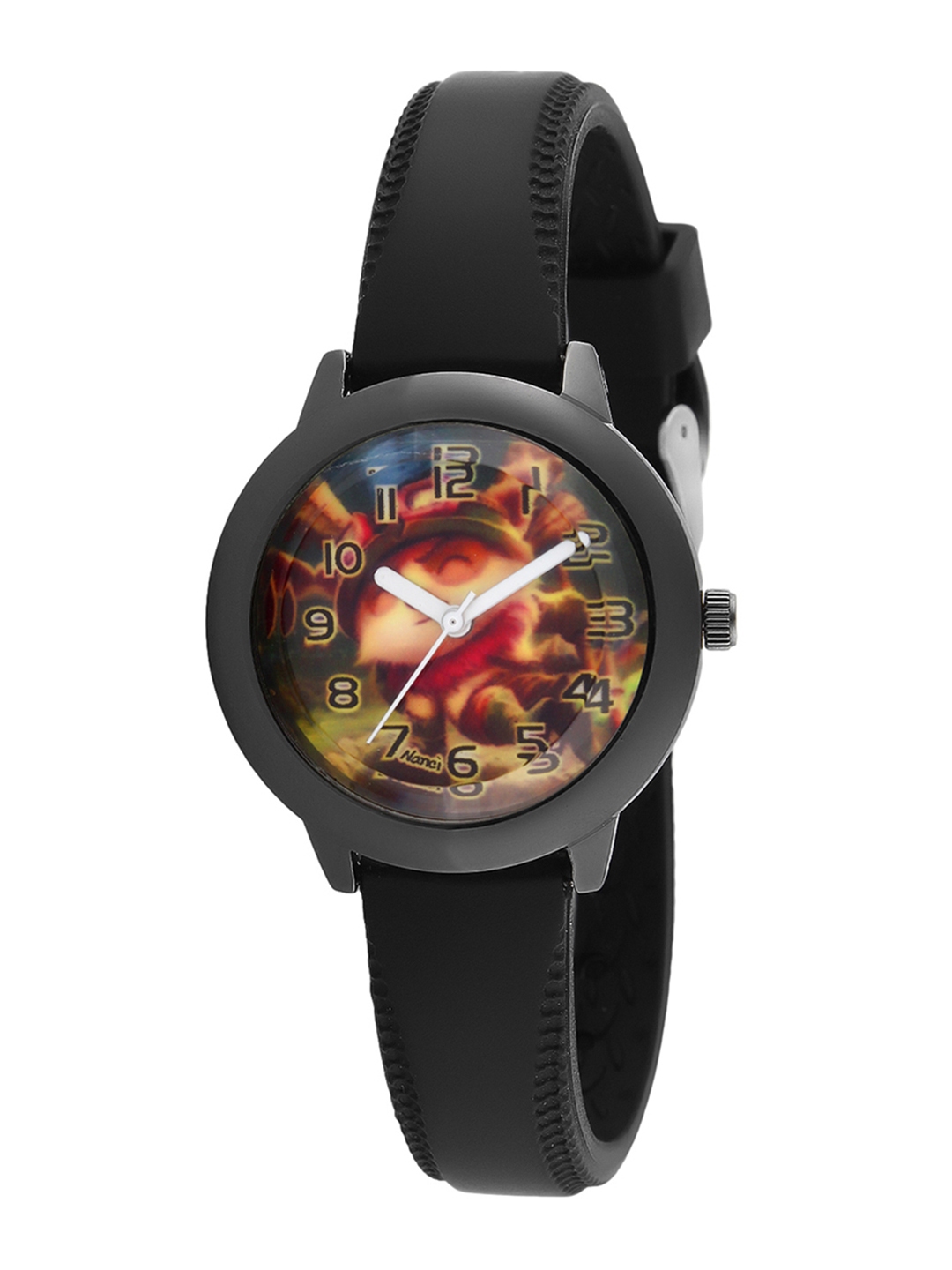 There are huge collections of watches available for kids online at many stores at great prices. Gift them on their birthdays or as a reward for their achievements.