Kids Trolley Bags: Trolley Bags are cool, fun and easy to carry for anyone especially kids. The wheels make it lighter and easily moveable even with the heavy items inside the bag. Select from colorful, theme-based, comic characters and cartoon styled varieties of trolley bags for your next family trip to give a special place to your loving child.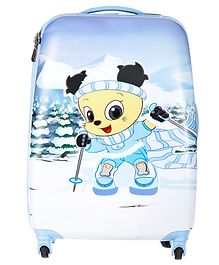 Kids Duffle Bags: Duffle bags are great for carrying little stuff for little people. It's easy to carry small things needed for picnics, hangouts, hobbies, and special classes. Many duffle bags have multiple compartments to carry more stuff if needed. Choose designs from your kid's favorite cartoon character to colorful prints.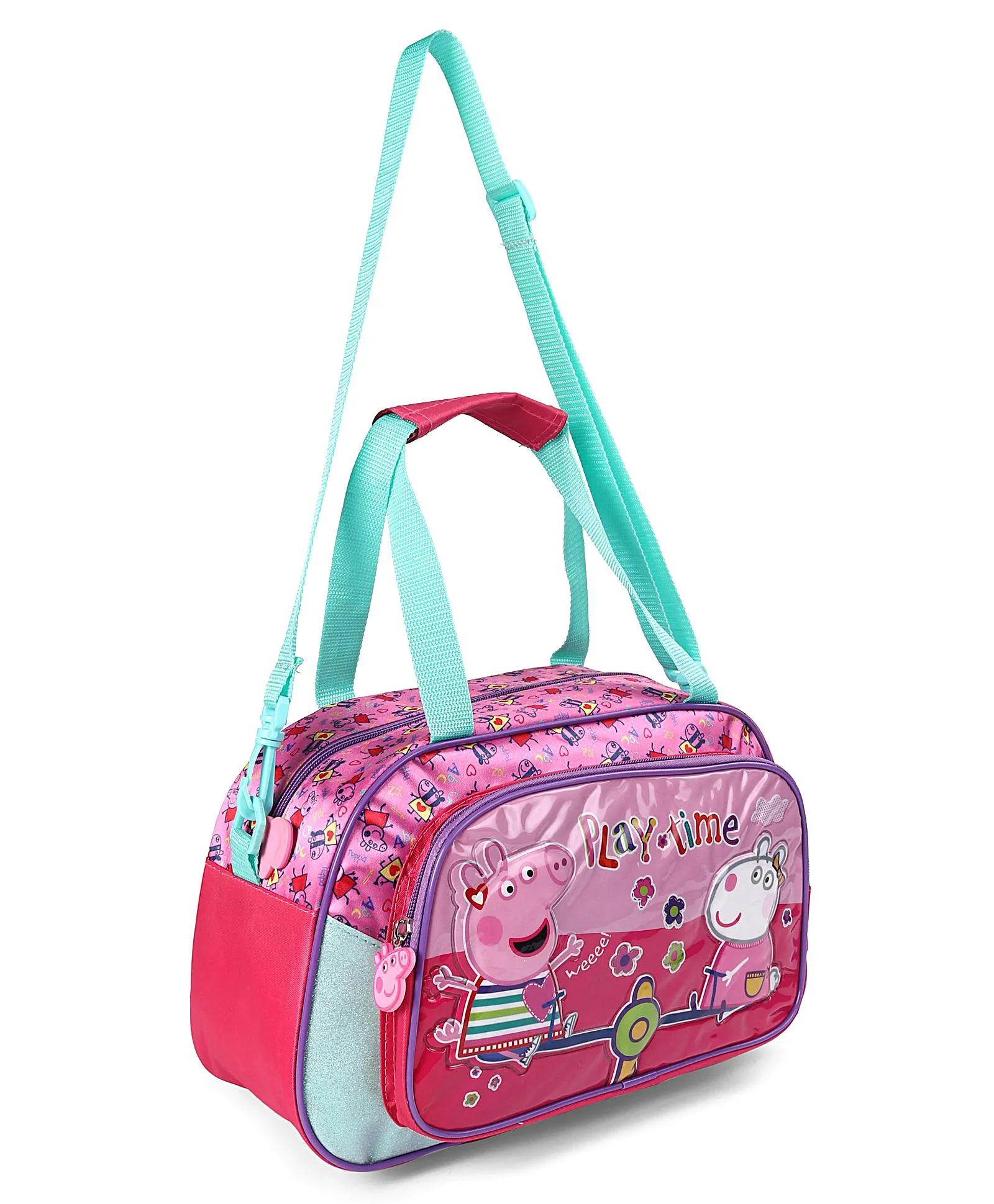 Cabin Luggage: They are great for carrying a large amount of luggage for longer trips for your kids as they are spacious and yet light weighted. Cabin bags have trolleys for smoothly moving it while traveling. The extra side or top pockets and the inside mesh pocket adds up to make space for small easy to find stuff.
Trolley Scooter Bags: Wouldn't it be more fun for kids to have a scooter toy with their travel luggage? They would love to have it adding the fun. Bags with cute and funny prints and designs on the front part of the scooter with attached handle area at the top will make the trip more exciting.
Trolley Bag with Chair: Waiting for your bus, train, or flight could be throbbing sometimes. Having kids along can be another mess to manage their movements. At places, with fewer seating facilities, your kids could fall you in trouble to either find them a seat or carry them in your arms. This problem has a great solution with the stylish and easy to carry trolley bags with a chair. So, its great to have one in your kid's collection.
These few types of kids luggage collection should be a must-have for your kids' travel needs reducing the hassle for you managing their stuff among your things in your bag and also letting them feel their own space with their small friends, the characters printed on the bags.